One Piece Devil Fruit Ito Ito no Mi String-String Fruit
The Ito Ito no Mi is a Paramecia-type Devil Fruit that allows the user to create and manipulate strings, making the user a String Human (糸人間 Ito Ningen).
Item Code: P1886
The
Ito Ito no Mi
is a gourd-shaped, pale lilac-colored fruit with the swirl pattern typical of Devil Fruits embedded all over it and a curly, fuchsia stem on its top. It was last eaten by the former Shichibukai Donquixote Doflamingo.
Material: resin
Size: 120 MM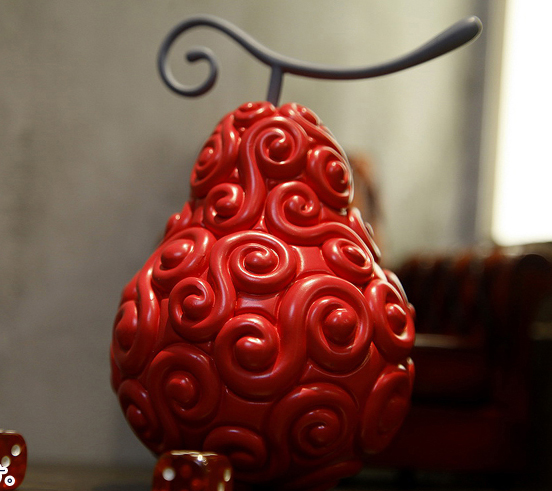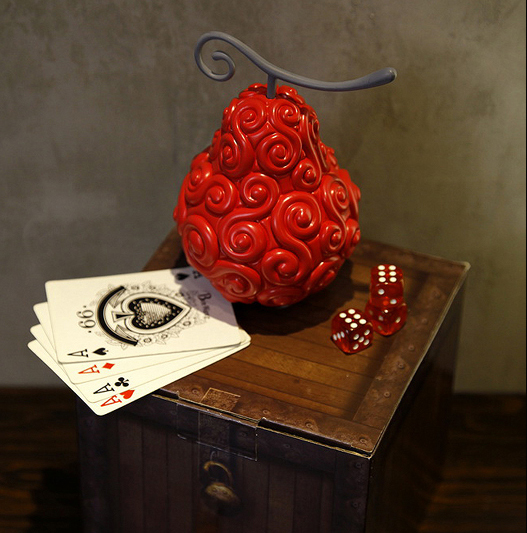 Product reviews can be carried out after the member login, please
click here
to login