Description

Size Chart

How to Measure
In terms of apparel, Vergil commonly wears a long, silver buttoned blue coat with three separated coattails. A white, serpentine pattern runs around the collar, with a snakes head hanging over the coat's left shoulder, and its tail slinking down the right, all the way to the bottom of the coat. A gold lining runs across the edges of the coat, and a silky, golden flower blossom pattern decorates the inner lining. Each cuff of the coat also possesses five, gold buttoned straps with gold lining; in Devil May Cry 4: Special Edition, the coat also features identical straps on each shoulder, decorated with silver buttons instead of gold. Before facing the demons, Vergil wore a long brown hooded cloak where he conceals his main outfit.
Underneath the coat, Vergil wears a navy blue ascot wrapped around his neck, which hangs over a black, sleeveless vest that reveals his well-toned arms and shoulders. He wears tan, finger-less gloves, a brown, snakeskin belt with a silver buckle, dark green pants with a scale pattern running across its surface, and tall, brown boots with two golden buckled straps at the top.
Vergil Costume Full Set Include: Coat, Vest, Pants, Gloves.
Processing time: 20-30 days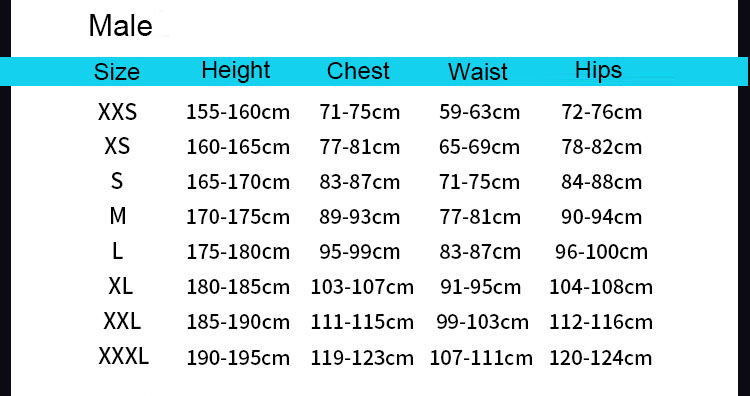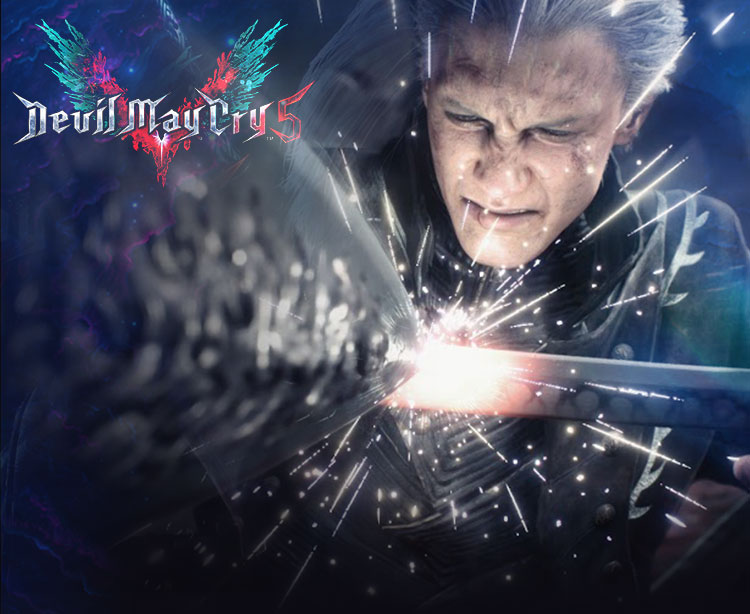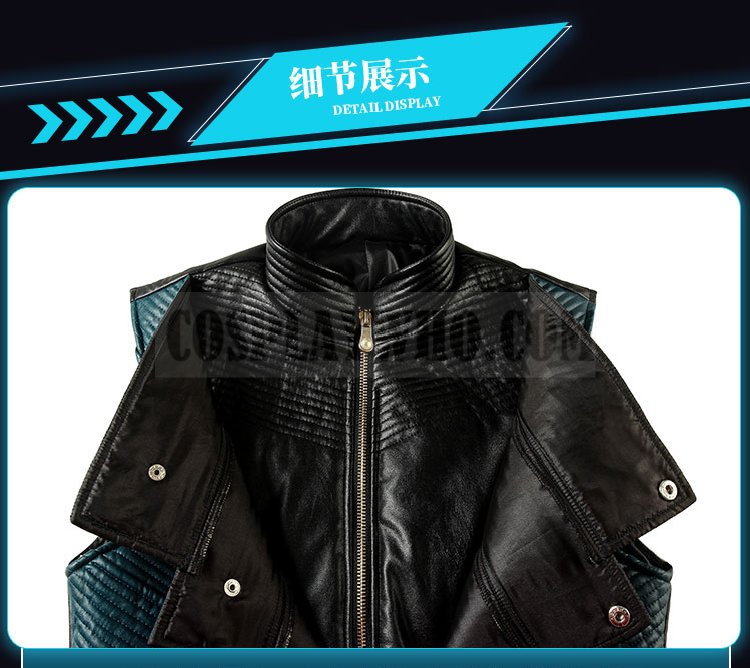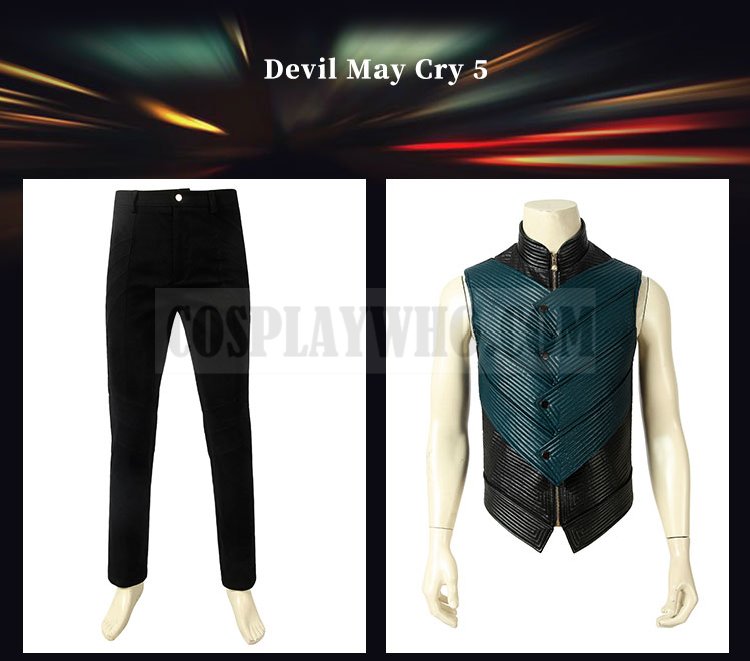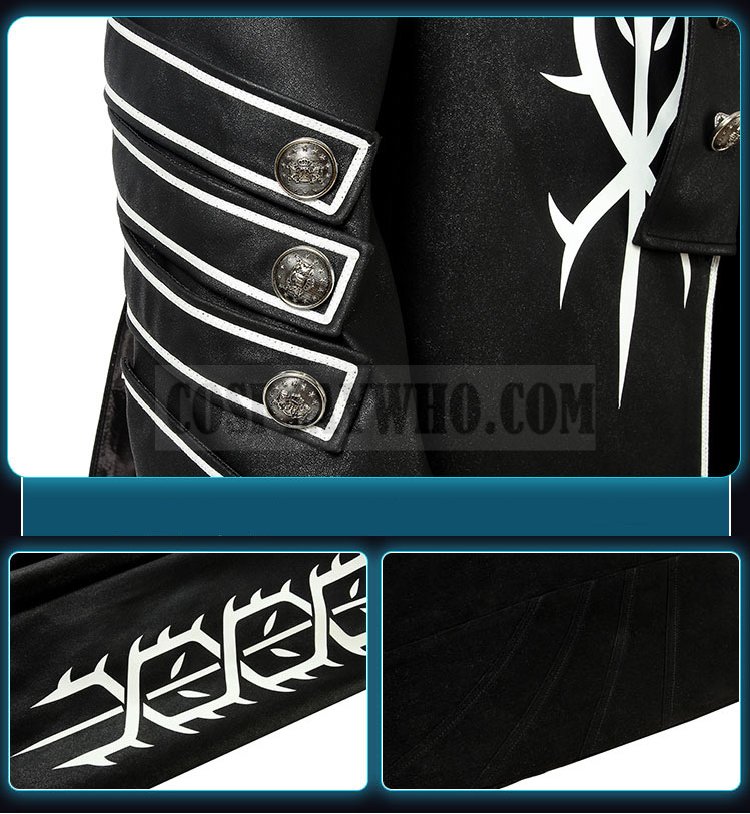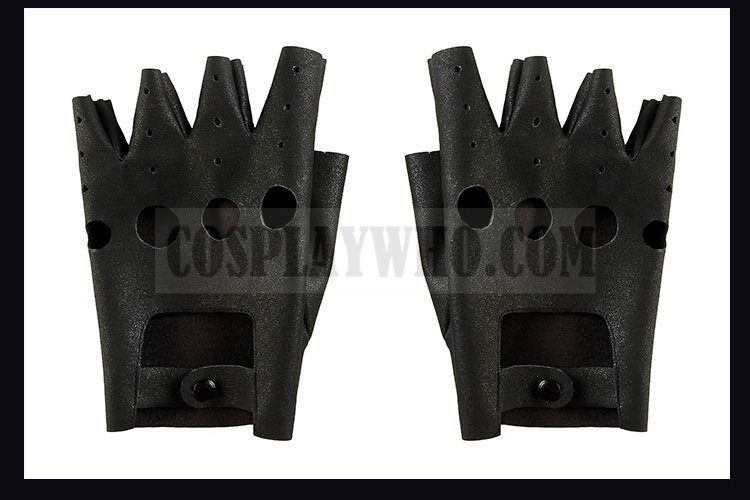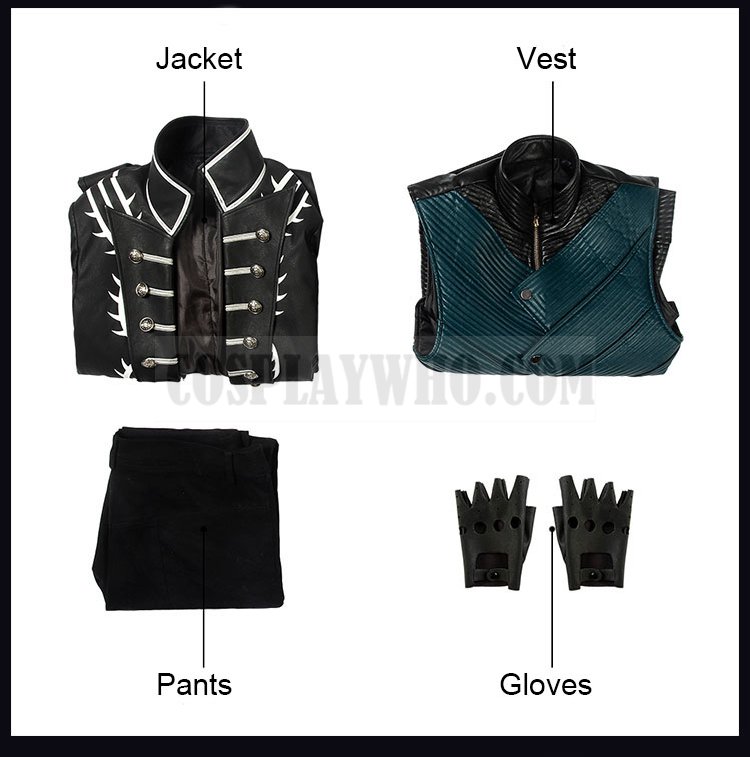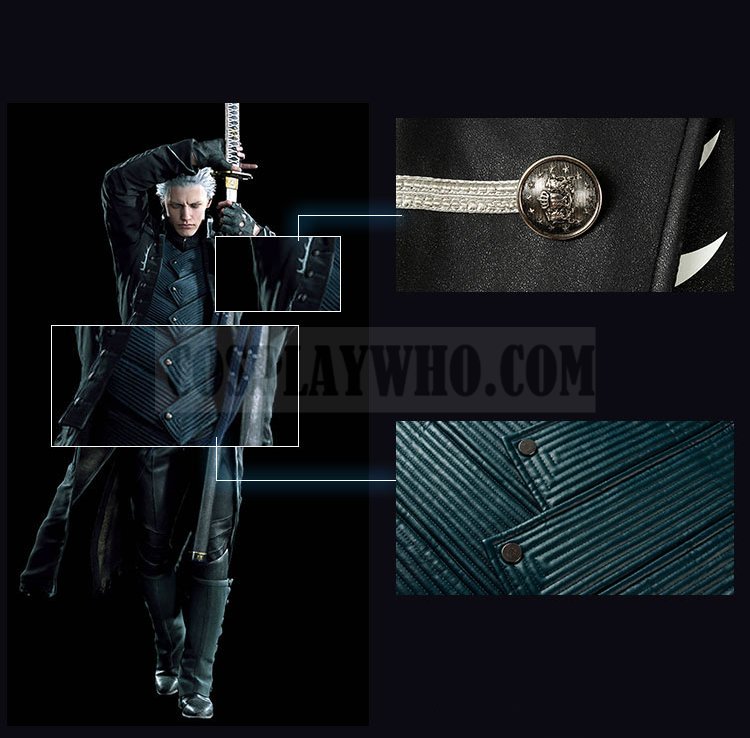 Note: Please give priority to the size chart in product's description.
Custom size
: As most of our costumes are tailor-made, if you can't find a suitable size, please choose custom size and
remark the measurements in the Shopping cart page
or email us at
cosplaywho@hotmail.com or admin@cosplaywho.com
. Measurements needed for custom size: body height, weight, chest, waist, hips, shoulder width, sleeve length for long sleeve clothes, head circumference for hat.

For custom size, please ask someone to help you do the measurements, and make a remark in the Shopping Cart page
or email us at cosplaywho@hotmail.com or admin@cosplaywho.com
Here is a step by step guide on how to measure your foot?
http://www.wikihow.com/Find-Your-Shoe-Size
More...