Crafts Collector's Edition anime bleach ichigo mask.
The mask material is resin, not the ordinary plastic mask.
workmanship is extremely good, and worth of collection!
Ordinary Edition
Specs:
Material: Resin
Color: red, black
Approximate size: 18 * 26CM thick 4MM
Weight Approx: 500g
Very fine resin crafts theme mask, you can wear, you can do the decoration and collection.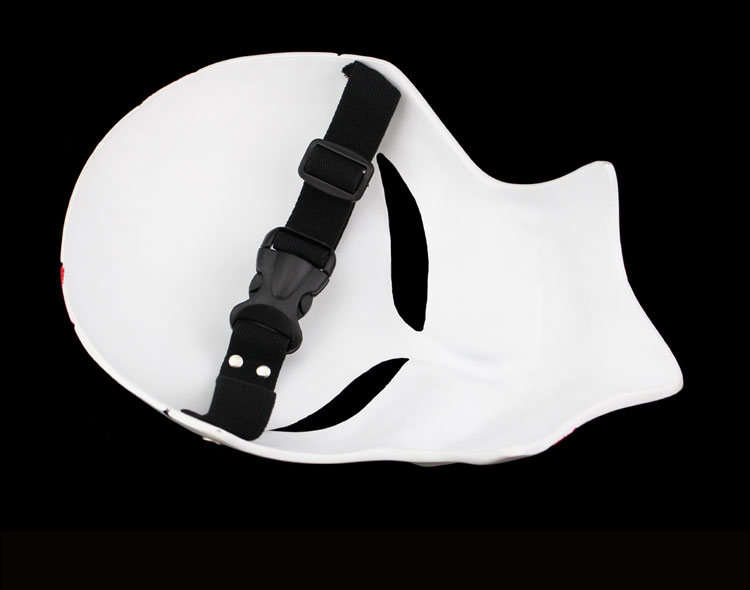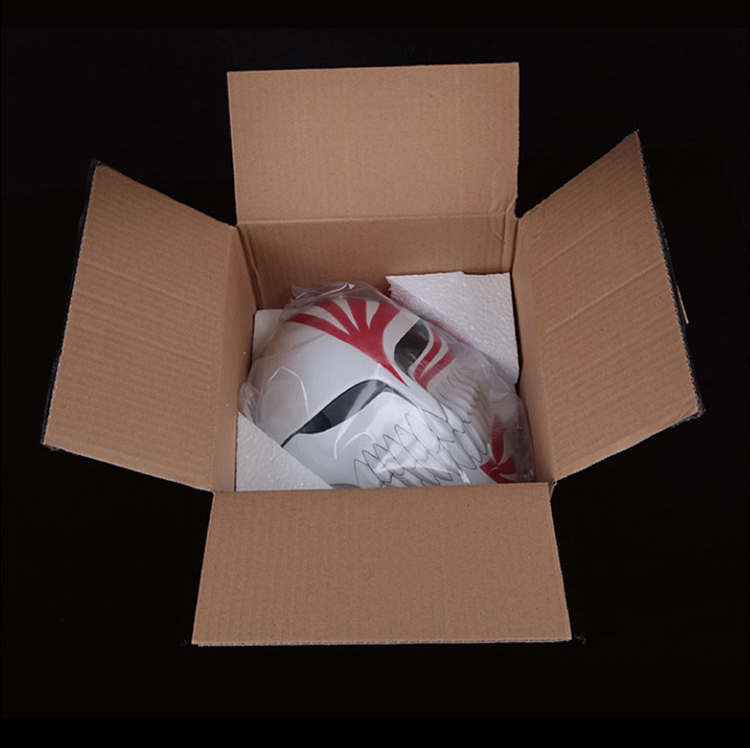 Deluxe Edition:
Material: FRP (100%)
FRP - Fiberglass Reinforced Plastics: Lightweight, high strength , corrosion resistance , and can be designed good many characteristics of synthetic resin.
Size: Length 27CM; wide 18CM
Fixed points: 4 (two fixed points on each side)
Wear method: elastic rope around head to fix, cause ear to become fixed.
Vision: front view.
Processing time: 7-15 days