Description

How to Measure
The Infinity Gauntlet was designed to hold six of the 'soul gems', better known as the Infinity Gems. When used in combination their already impressive powers make the wearer able to do anything they want.
Material: PVC
Length: 38 cm
Gemstones can shine.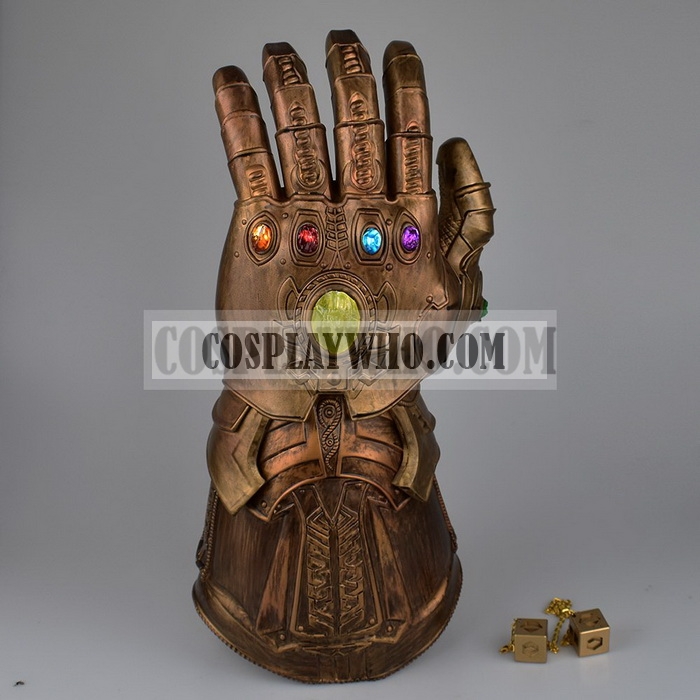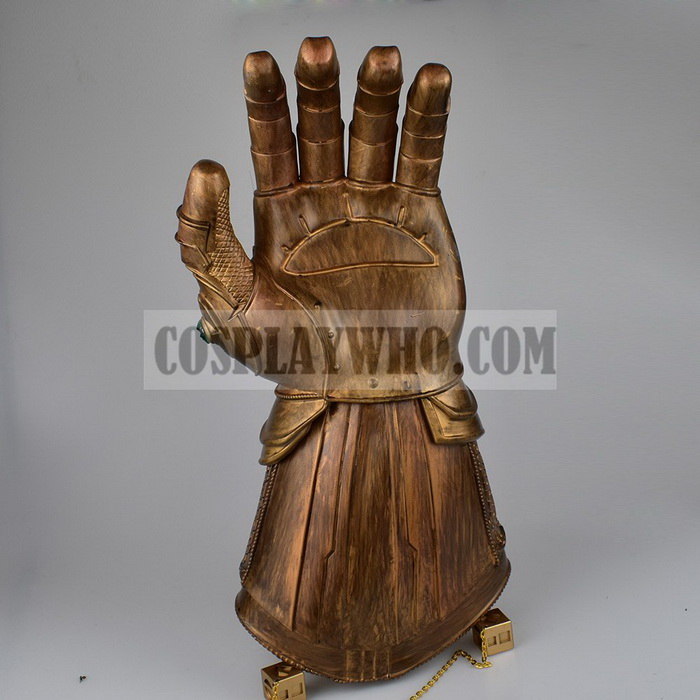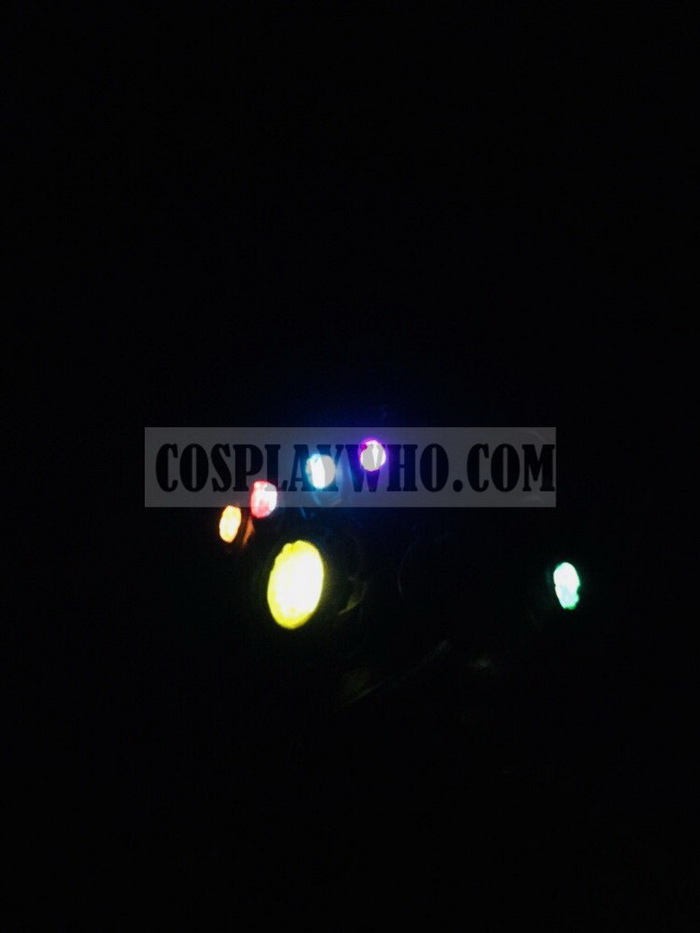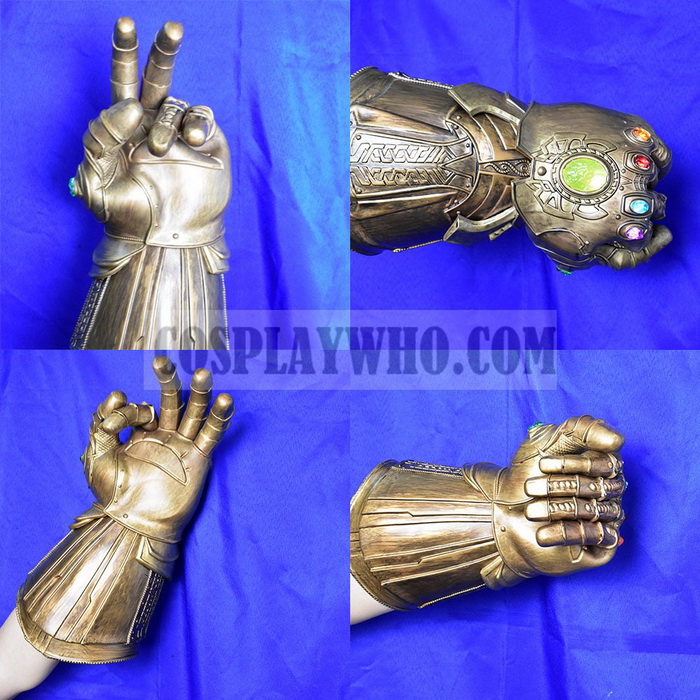 For custom size, please ask someone to help you do the measurements, and make a remark in the Shopping Cart page
or email us at cosplaywho@hotmail.com or admin@cosplaywho.com
Here is a step by step guide on how to measure your foot?
http://www.wikihow.com/Find-Your-Shoe-Size
More...